Team Carr | Coldwell Banker Premier Properties - St Augustine & Vilano Beach
Team Carr is a specialized and highly skilled team of real estate agents and professionals with a dedicated mission and purpose. We serve the greater St Augustine real estate market, and have done so proudly since 2007. We skillfully specialize in St Augustine, St Augustine Beach, Anastasia Island, Vilano Beach, and the surrounding areas.
Team Recognitions
2017 Voted BEST REAL ESTATE TEAM - Best of St Augustine
2017 May Top Sales Producer
2016 Top Sales Producers
2015 Top Sales Producers
2015-16 "Best of St Augustine" Award
2011 "Presidents Circle" Award
2010 "Leading Edge Society" Award
2010 Top Sales Producer
2009 Top Producer
2008 Rock Star Award
2007 Moved to St. Augustine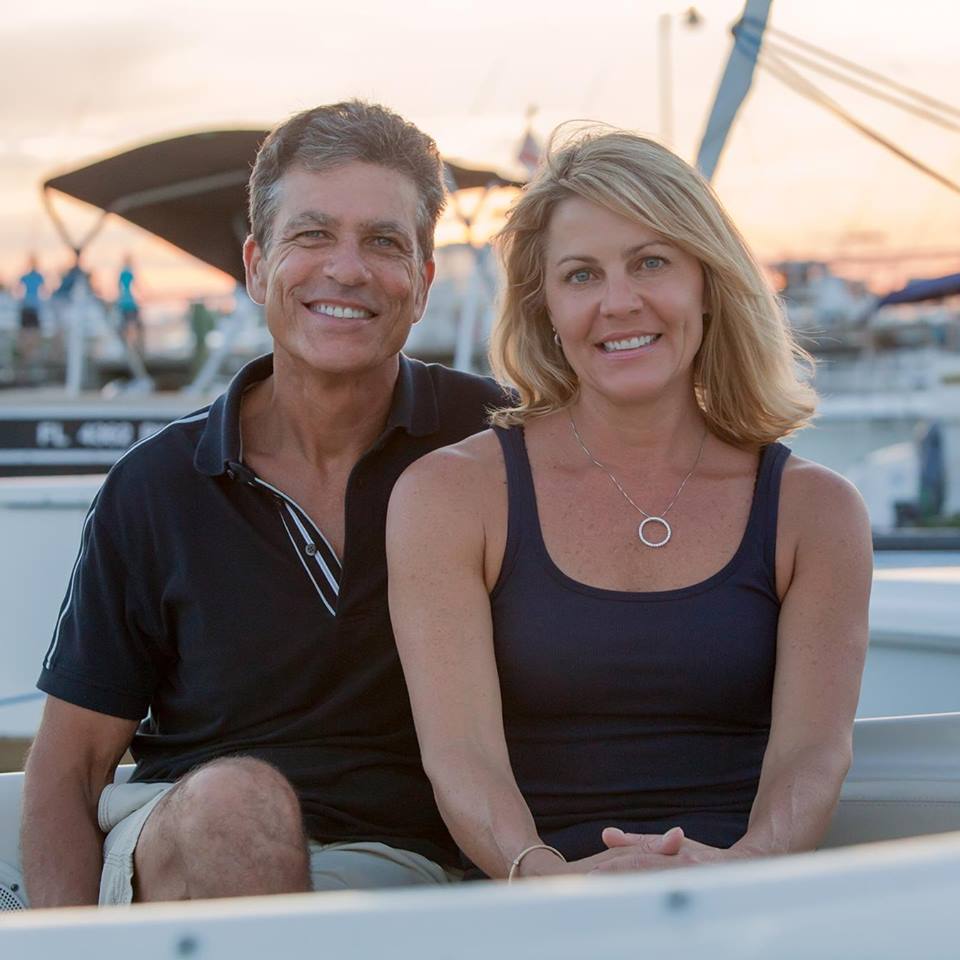 Doug Carr - Broker Associate & Donia Carr - REALTOR®
Doug Carr holds a wide range of distinguished accreditations and licenses spanning from Florida to Colorado and even including Hawaii. Doug's background includes working with planning and zoning commissions as well as serving on the Mayor's economic development committee. Doug and his wife Donia, also a licensed REALTOR®, owned and consulted on resort properties, residential development projects and commercial condominium sales in. Doug and Donia work as a team and branded "Team Carr". They provide an "extremely full service" experience for their clients 24/7. Team Carr specializes in water front properties, investment properties, single family, and oceanfront condos. "Team Carr Gets results". Doug & Donia can't say enough wonderful things about St Augustine, where they live and raise their 2 daughters.
About Coldwell Banker Premier Properties
11 local offices, with Global reach of over 3,100 offices and 84,000+ licensed associates working for YOU!
Coldwell Banker Premier Properties covers 100 miles of Florida's East Coast from Jacksonville to Daytona Beach and inland to DeLand. Recognized as one of the fastest growing companies in the Coldwell Banker network, CBPP received the highest honor from Coldwell Banker in 2016 by earning the coveted 'Chairman's Circle' designation putting them in the top 6% CB companies in North America. Dedicated to serving all coastal markets in Central and Northeast Florida with eleven beautiful locations to best serve your needs.
About Coldwell Banker Real Estate LLC
Since 1906, the Coldwell Banker® organization has been a premier provider of full-service residential and commercial real estate brokerage services. Coldwell Banker Real Estate is the oldest national real estate brand and franchisor in the United States, and today has a global network of 3,000 independently owned and operated franchised broker offices in 49 countries and territories with more than 88,000 affiliated sales professionals. The Coldwell Banker brand is known for creating innovative consumer services as recently seen by taking a leadership role in the smart home space, being the first national real estate brand with an iPad app, the first to augment its website for smart phones, the first to create an iPhone application with international listings, the first to develop an iPad application (CBx) to easily bring big data into home listing presentations, and the first to fully harness the power of video in real estate listings, news and information through its Coldwell Banker On LocationSM YouTube channel.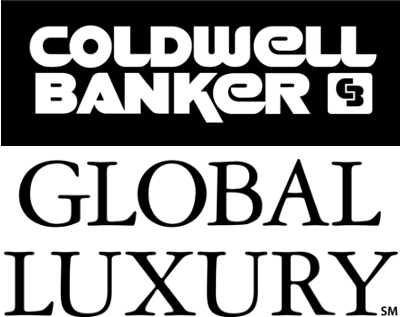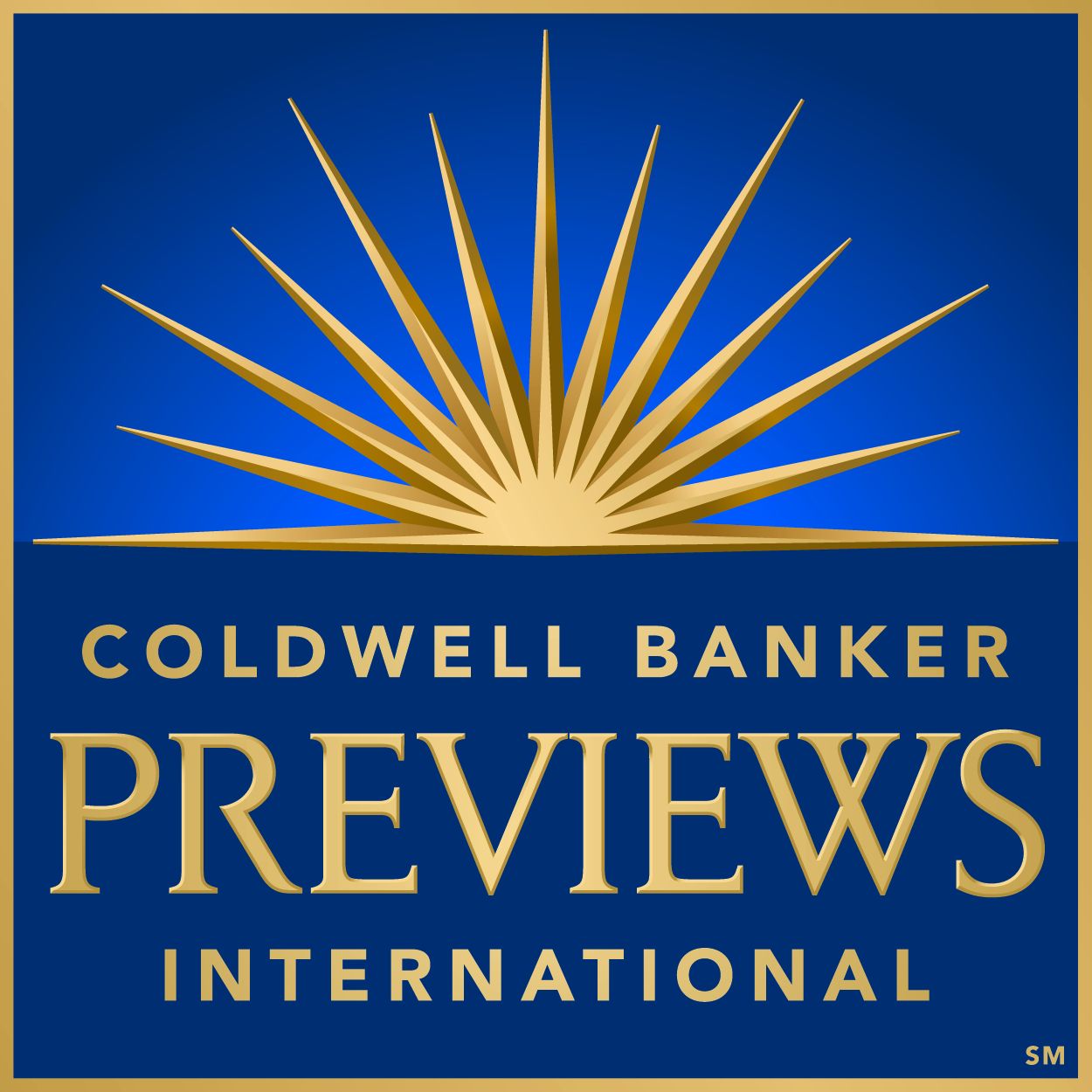 About Coldwell Banker Global Luxury
For over 80 years, the Coldwell Banker Global Luxury℠ program (previously called Coldwell Banker Previews International) has redefined the world of luxury real estate marketing. The prestige of the Coldwell Banker® name, combined with state-of-the-art technology, bespoke marketing strategies and real estate's most robust global network encompassing 88,000 independent sales associates in approximately 3,000 offices in 49 countries and territories, culminates in unrivaled representation that crosses oceans, continents and language barriers. Our Luxury Property Specialists — many of whom rank among the top luxury real estate agents in the world — have a track record of representing some of the most significant properties of all time. Your luxury is our legacy.